UNOVIS 1. LE TIGRE demo cassette.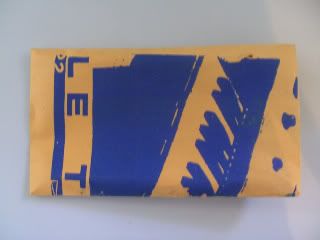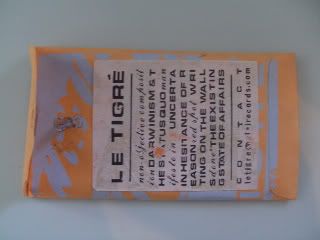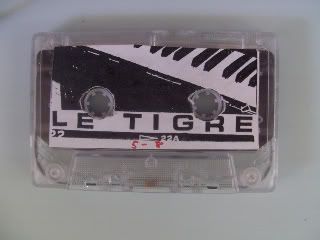 LE TIGRE demo cassette. Approximately 75 copies recorded onto recycled cassettes. Silkscreened and stickered envelope covers with stickered cassette. Out of print. All songs would later be included on the Brasilia S/T CDR. Mark Rodriguez (ex-Palatka, True North) – drums, Jennifer Sunderland – organ/vocals, Roy Styles – bass/feedback.
Le Tigre later changed their name to Brasilia.